British in Germany held its first information evening in Frankfurt am Main on Thursday, 21st June. 180 Brits living in and around Frankfurt attended the event, organised together with the Honorary British Consulate and with the support of the Deutsch-Britische Gesellschaft. Almost another 100 people applied to attend the event, showing the importance of such events.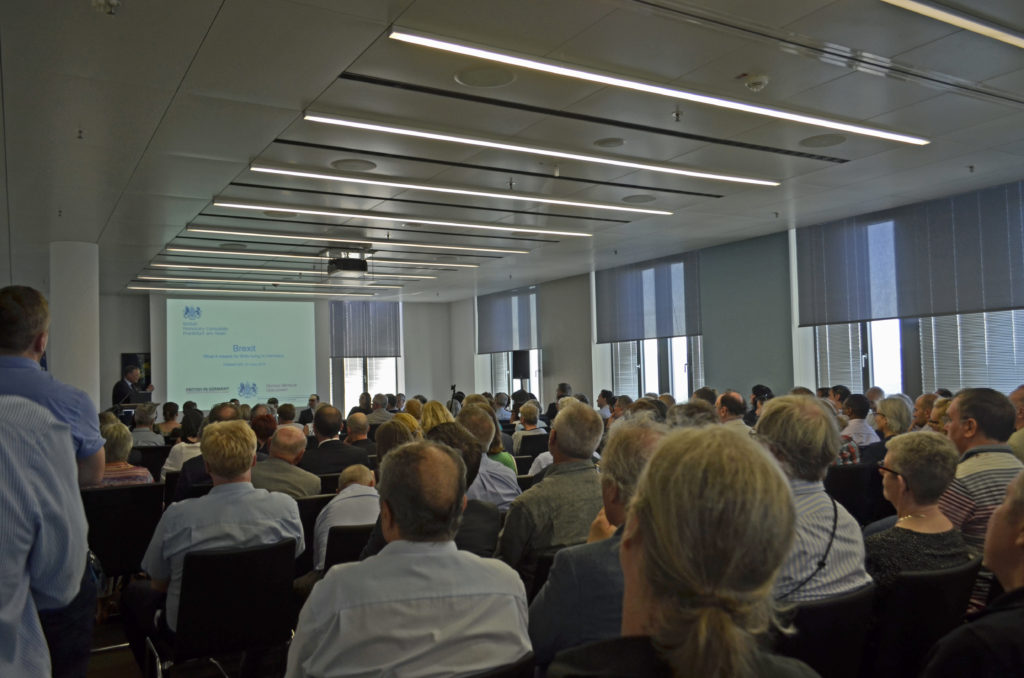 The event served as an opportunity for Consul General, Rafe Courage, to provide an update on the on-going withdrawal negotiations and for British in Germany to voice its concerns regarding the rights Brits stand to lose if no effort is made to put certain issues, most significantly FoM, back on the negotiation table.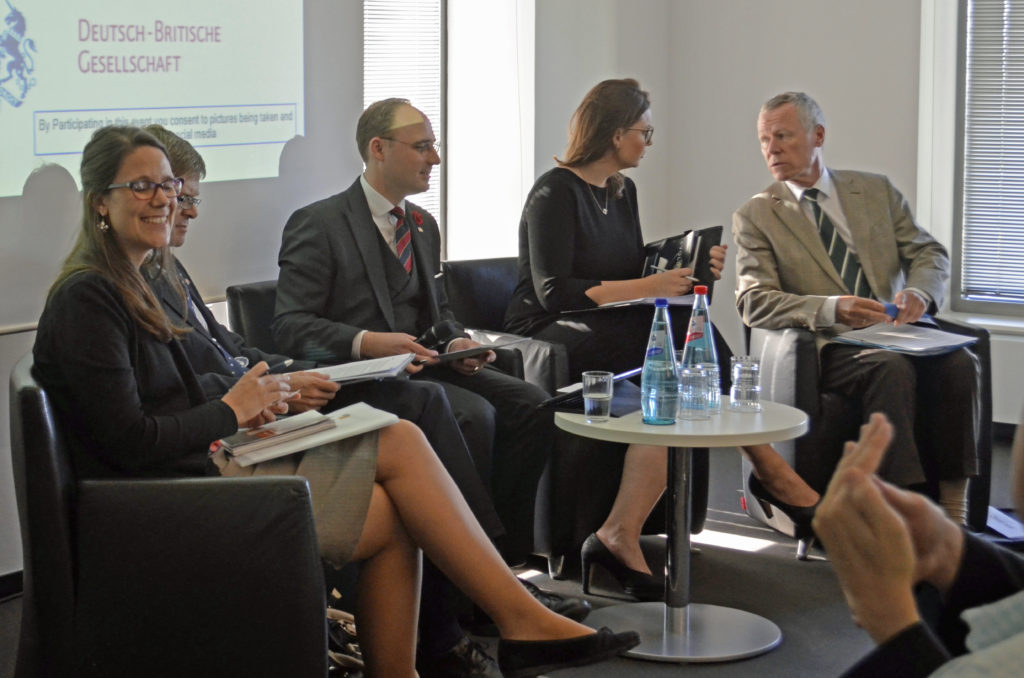 During the Q&A session a number of attendees highlighted the delay and lack of transparency with which citizenship applications are being processed in Hesse. There was also an avid debate on family reunification – the definition of 'dependents' under the current text of the withdrawal agreement – and frustration expressed at the uncertainty students face: will their qualifications be recognized post Brexit; are they excluded from acquiring German citizenship by moving to the UK to pursue higher education? Unfortunately, due to the unclear nature of the current draft withdrawal agreement many questions could not be answered, with the aim now being that these concerns are brought up in negotiations.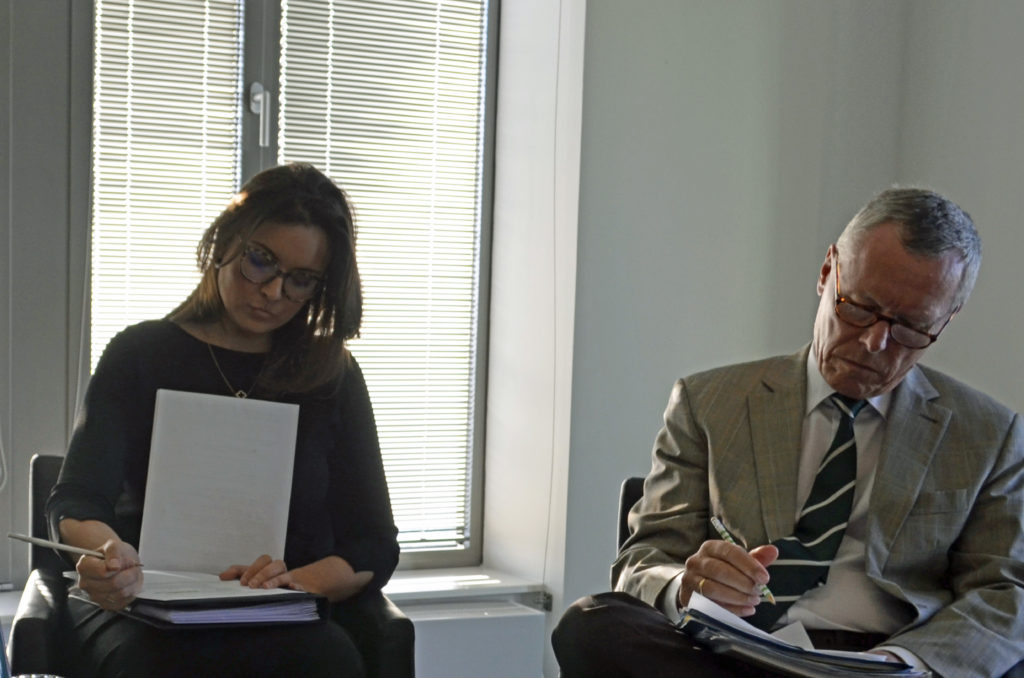 While the Consul General asserted that the concerns of Brits were being heard, the audience asserted that more should be done. A second event has been earmarked for autumn, to which a representative of the local Länderbehörde will be invited to answer some of the more administrative questions.
Special thanks goes to all those who attended, Consul General Rafe Courage, and particularly to Amanda Diel who both organised and spoke at the event.
All photographs (c) British in Germany