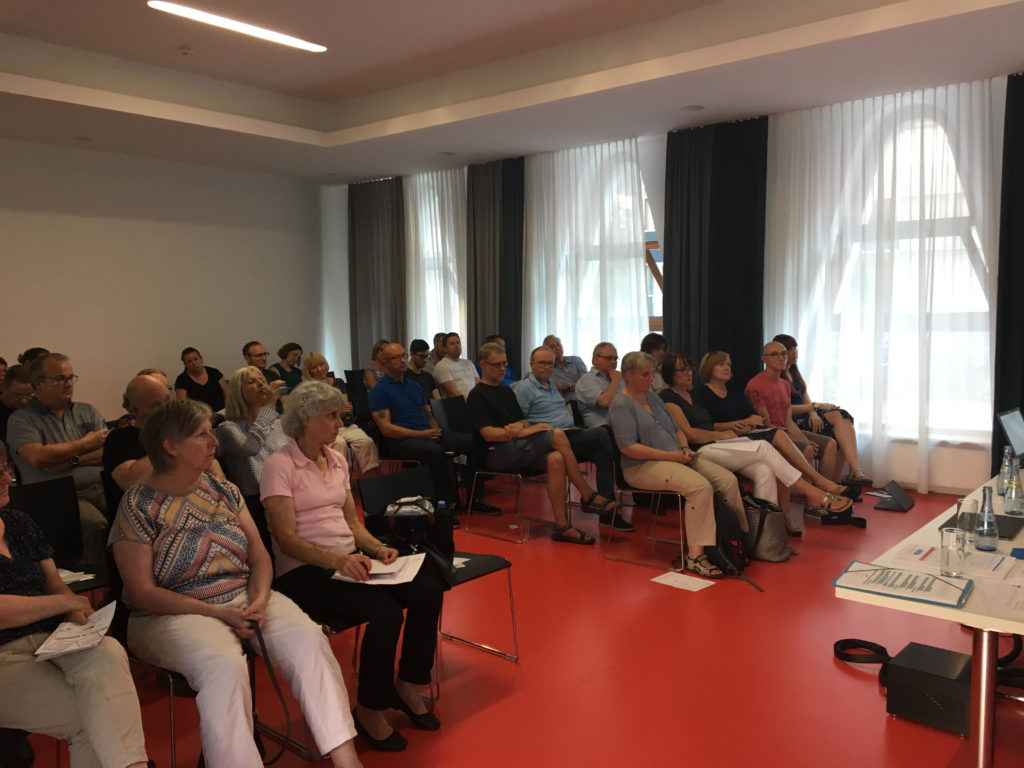 Last Wednesday the 25th of July the British Embassy hosted an open evening in the Hospitalhof in Stuttgart. David Hole from British in Germany was present and was on the panel along with Prisca Merz the representative for citizens' rights to Germany and Austria, HM General Consul for Munich Simon Kendall and British honorary consul Dr. Fritz Oesterle.
The event itself was well attended and audience participation was lively, with many of the questions being focused around citizenship. The outline made by Simon Kendall at the beginning of the evening was similar to the one made in Nuremberg the week before. He highlighted how HM government feels citizens' rights are the area in which the most progress has been made. He brought attention to the confirmation of the ability to be joined by family members, aggregation of pensions and the continuation of rights within healthcare to export benefits.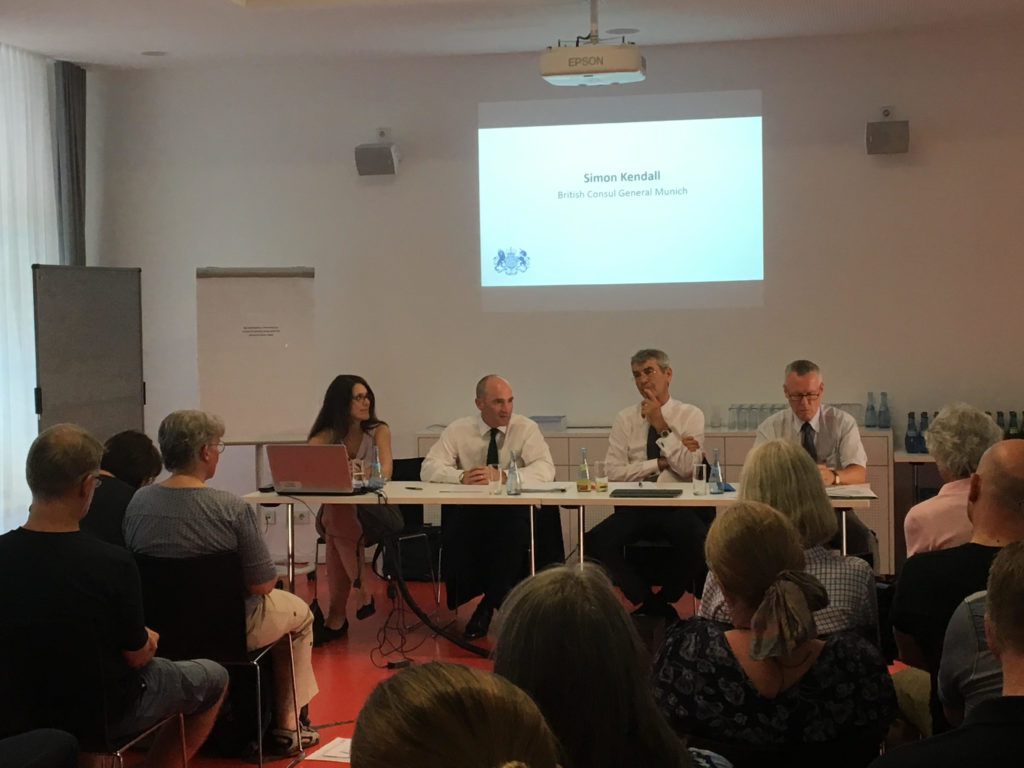 The notion of visa free travel was also explained. However, David Hole of British in Germany elucidated the many areas of uncertainty which still stand to affect those living in Germany. Key amongst these issues was the continuation of free movement, as visa free travel currently only includes tourism or frontier workers. He also expressed concern about the right to dual-citizenship post transition period, and if this would stand in the circumstance that there is no transition period; and whether Germany would adopt a constitutive system, similar to the UK's proposed settled status, for registration.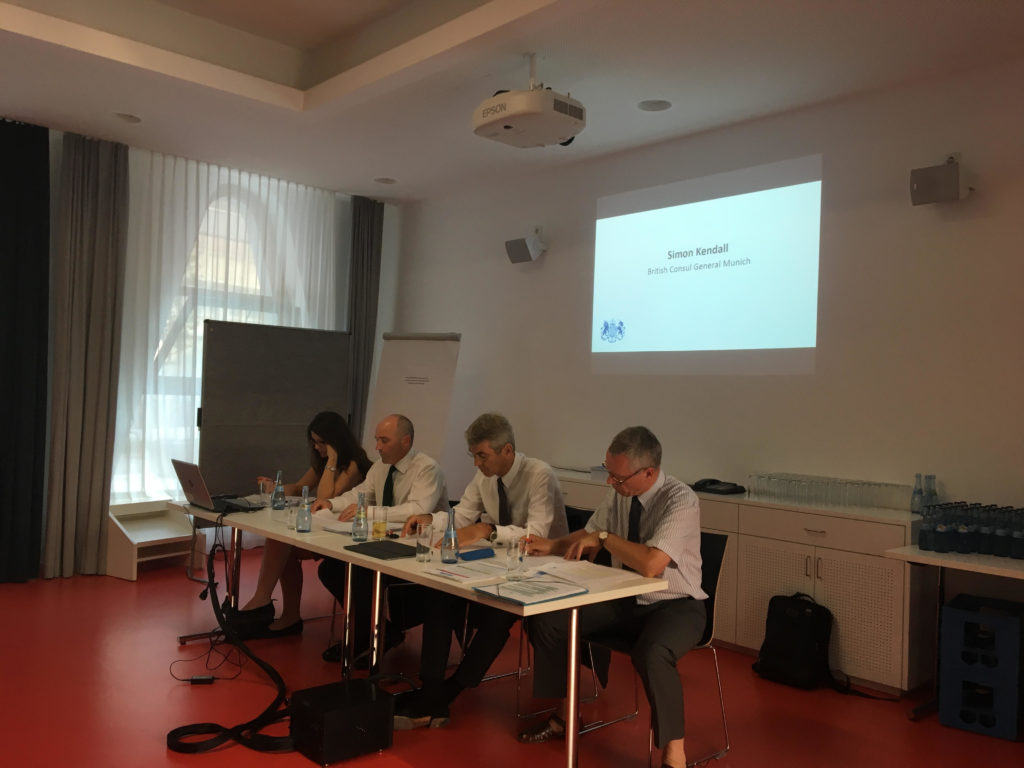 The largest portion of the evening was given over to audience questions, most of which addressed the issue of dual/tri citizenship and one's individual right to apply. There was mention of the German Auswärtiges Amt's draft Bill to extend allowance for applications to the end of the transition period and to judge the case based on the date of application rather than the date of decision. However, Prisca Merz was clear in stating that this was a draft and as it stands it is the date of decision which counts and that March 29th 2019 is the cut off. David Hole noted that British in Germany is currently working on a response to the AA's proposal, but that our negotiations with them should continue. On both sides the feeling was that if you are eligible to apply for dual citizenship now, it would be prudent to do this as soon as possible.

HM Consul General was sympathetic to the issues and questions raised by everyone in attendance, and was grateful for questions to which there was no answer, noting that they are key in informing future decisions. To this end, British in Germany made note of all questions and their answers.
Images (c) British in Germany