ZDF's regional magazine programme Länderspiegel contained an item on the concerns and fate of British Citizens living in Germany.
With interviews from Paderborn and Berlin, British Citizens were asked about their concerns and fears from a British Brexit.
The programme can be seen (in German naturally), by clicking on the image below and going to the second item in the programme at 4:41mins in.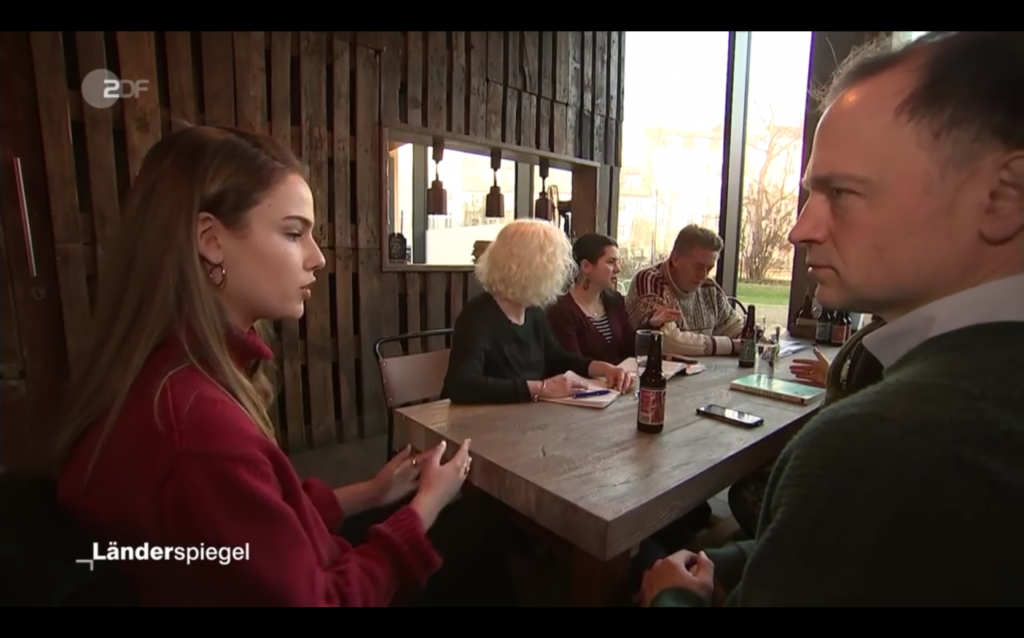 Images (c) ZDF, 2019
And here are a few more photographs taken at the Stammtisch by Rob.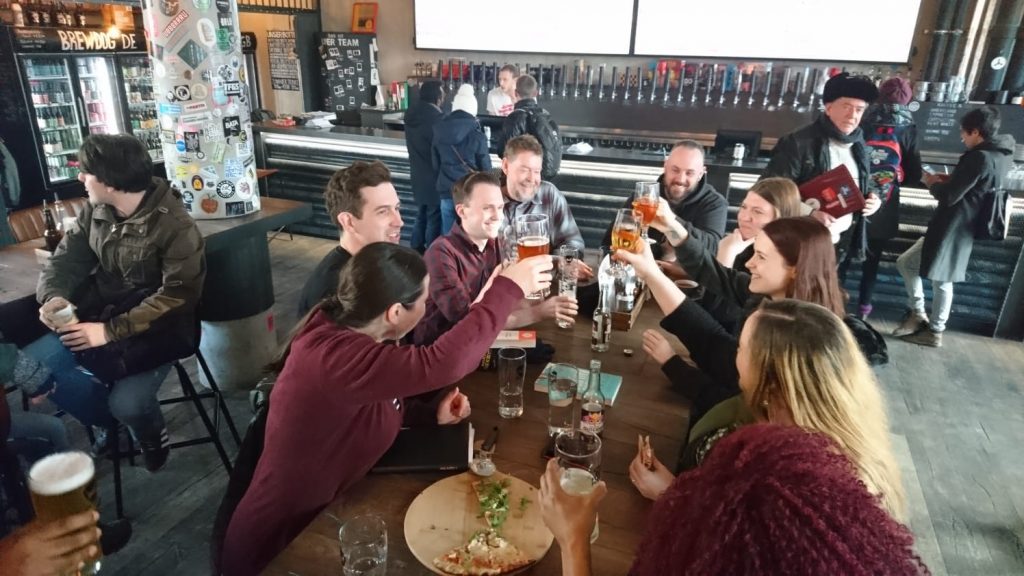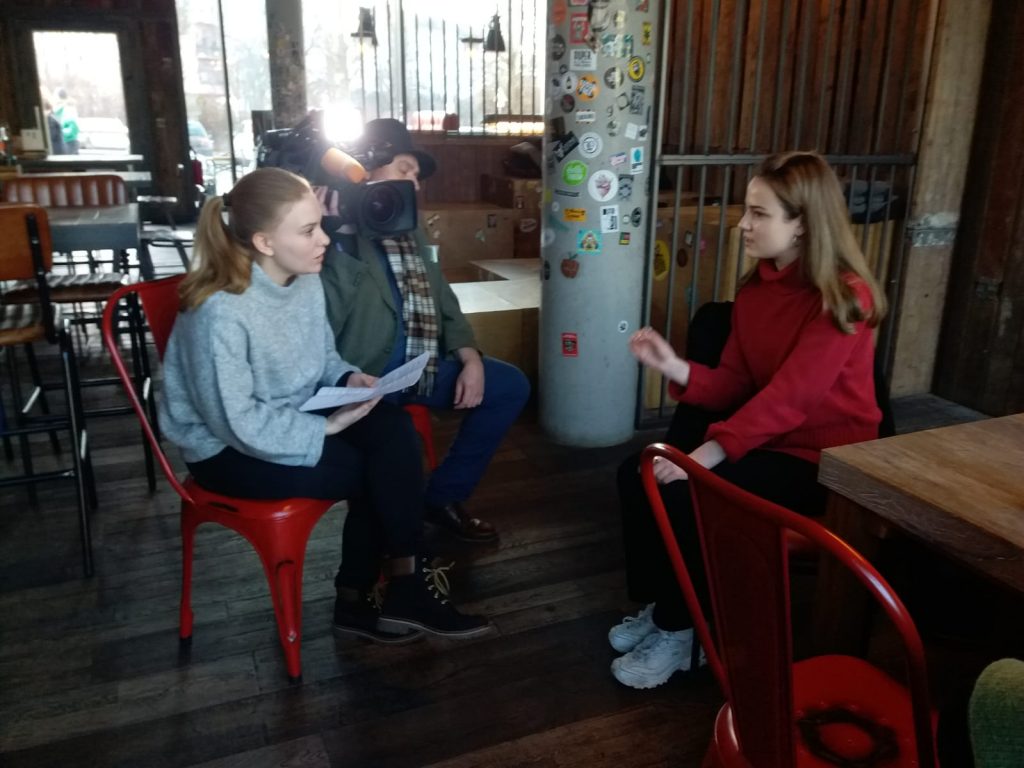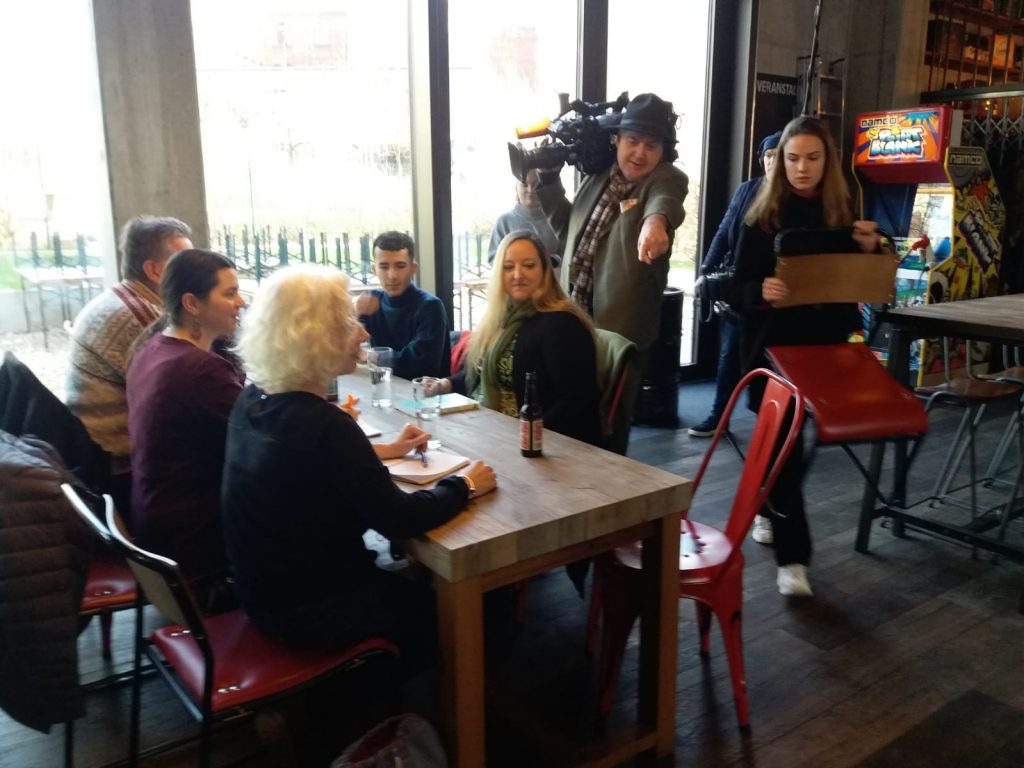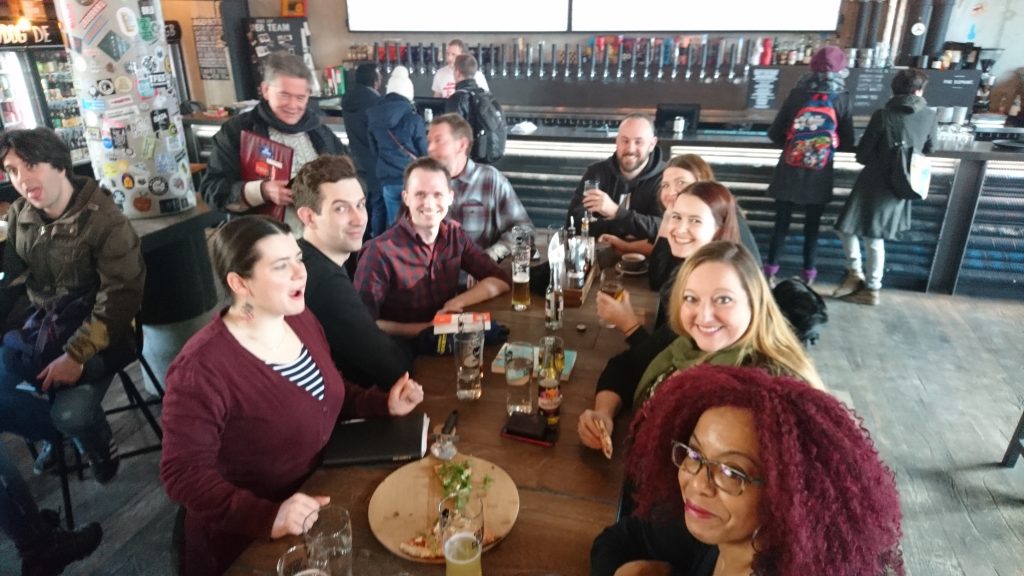 Images (c) Rob Compton, 2019