British in Europe have been working hard and are producing a new set up updated guides providing information for UK Citizens resident in the EU.
This page will be updated as new guides appear but currently there are guides on:
Residency Rights and Procedures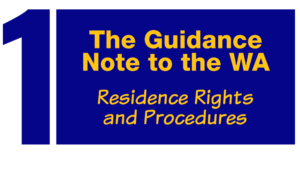 Family Members, Future Family Reunification and Dual Nationals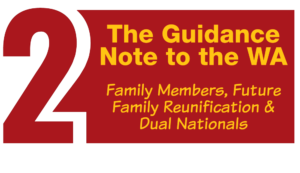 Social Security Coordination; Benefits, Pensions & Health Care
Click on the icon to be redirected to the British in Europe website.
If you find these guides useful, donate to British in Europe. They need your financial support to continue with their advocacy and information provision.