A lot of UK citizens in Germany are now in contact with their local Foreigners' Office (Ausländerbehörde) about their residence rights under the Withdrawal Agreement. Some have had interviews for their new residence document and some have even received the new document.
Some of you have also applied for German citizenship and we are aware that people still have applications in progress. Some may have encountered difficulties, particularly given restrictions due to Corona.
If any of this applies to you, we would love to hear from you!
Your input will help us understand what is happening all across Germany. In turn, this will help us to inform other UK citizens as well as to give feedback to the relevant German authorities. That way we hope to improve the process for UK citizens as well as for the German authorities themselves.
It should take less than 5 minutes to complete each survey.
The survey data is being collected anonymously and will be stored in compliance with EU data regulations and British in Europe's data privacy and protection policy.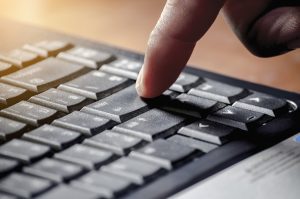 If you have contacted or intend to contact your local Foreigners' Office (Ausländerbehörde) even if you have not yet had an interview about your new residence document.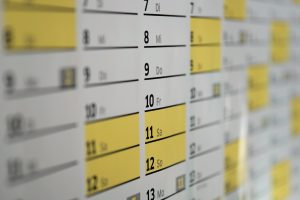 If you have already had an interview with the Foreigners' Office (Ausländerbehörde).
Residence document
If you have

received your new German residence document – watch this space! Survey coming soon…..
Information on residency rights
For more information about your residence rights in Germany and what you may need to do see Residency in Germany after transition.
For information generally on the Withdrawal Agreement, see the  British in Europe explainers.
British in Germany e.V.  is solely run by volunteers giving their time and support to the organisation for free.   We'd welcome your support and/or membership for a mere 15 Euros a year. You can find more information here. 
Main image Darkmoonart_de at pixabay
Other images at pixabay
wichan yodsawai
Andreas Lischka