30th June is the date by which German authorities have instructed UK citizens to notify their Ausländerbehörde of their residence and rights under the Brexit Withdrawal Agreement .
If you haven't done so already, don't delay. Contact your local Ausländerbehörde now!
You can also help by spreading the word: please check with friends and colleagues. Most information has been online and there has been almost no attention in the German press. So some of the best-integrated Brits in Germany may not be aware that they need to do anything. Their German friends and relatives may have no idea that UK citizens need to act. People who are ill, disabled, or isolated may struggle, and anyone whose life is mainly offline may not have seen any information at all.
Fortunately, with the system that Germany has chosen, rights are not lost if notification is not made by the June 30th date. But, as time goes on, life will be much easier for UK citizens with the Aufenthaltsdokument to prove their rights.

Confirmation that you have notified your Ausländerbehörde will help as a first step. Once you have it, the residence document (Aufenthaltsdokument GB) is a simple way to show official evidence of your status at airports, to employers or to anyone else.
Some Ausländerbehörde have been very slow to respond. Some have not been open for appointments in the last few months, particularly when Covid numbers have been high. But most are now open and making progress. So don't delay – get the process started.
For details on how to get the document and links to lots of resources to help you, see Residency – latest
For a template letter that can be used for notification, see Notification to Ausländerbehörde
Support with residency
Do you know someone who is struggling with the residency process in Germany? Two organisations can support UK citizens in Germany in getting their residency documents.

If you are in Baden-Württemberg, Bavaria, Berlin, Brandenburg, Hesse, Mecklenburg-Western Pomerania, Rhineland-Palatinate, Saarland, Saxony, Saxony-Anhalt, Schleswig-Holstein or Thuringia IOM UKNSF Project 

If you are a UK Services Veteran or you are in Bremen, Hamburg, Niedersachsen or Nordrhein-Westfalen SSAFA UKNSF Project
What else needs to be done by 30th June?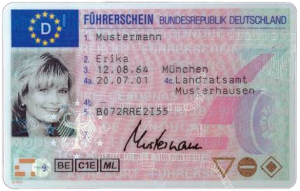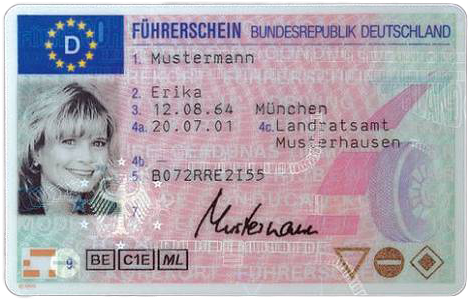 If someone was resident in Germany before 31 December 2020 and is still driving on a UK licence, there is no time to lose!  Driving in Germany after Brexit for information about switching to a German licence.

If you know UK citizens in France, Luxembourg, Latvia or Malta who are covered by the Withdrawal Agreement, they need to make an application by 30th June. Otherwise they may actually lose their rights! It seems many have not applied yet. British in Europe the-clock-is-ticking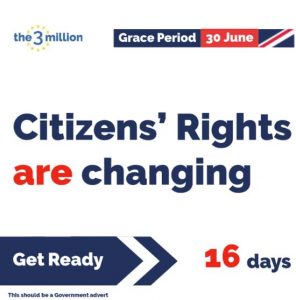 The same for EU citizens in the UK: they also have until 30th June to claim their rights. Although there has been a lot of publicity in the UK, there may be many reasons why people have missed it or got stuck. If you know anyone who may be in this situation, just check in. Organisations that can help:  help-eu-settlement-scheme
More about residency and 30th June
The Local and the UK Embassy have jointly published an article aimed at UK citizens in Germany what-happens-if-brits-in-germany-dont-apply-for-post-brexit-residence-card-by-deadline
British in Germany
If you would like to exchange experiences with others going through the residency process in Germany, connect with the British in Germany e.V. Facebook group. Just answer our questions, and join the conversation!
British in Germany e.V.  is run by volunteers all giving their time and their expertise for free.  We therefore value your membership for 15 Euros a year, which goes towards expenses incurred in running the organisation.  You can join here.